SAMSUNG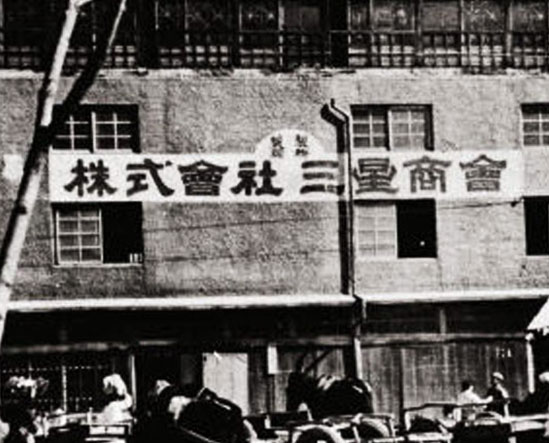 1938Samsung was founded as a grocery trading store on March 1, 1938, by Lee Byung-Chull.
1951Samsung Moolsan established (now Samsung Corporation).
1954Cheil Industries Inc. founded.
1958Ankuk Fire & Marine Insurance acquired (renamed Samsung Fire & Marine Insurance in October 1993).
1963DongBang Life Insurance acquired (renamed Samsung Life Insurance in July 1989).
1966Joong-Ang Development established (known today as Samsung Everland).
1969Samsung-Sanyo Electronics established (renamed Samsung Electro-Mechanics in March 1975 and merged with Samsung Electronics in March 1977).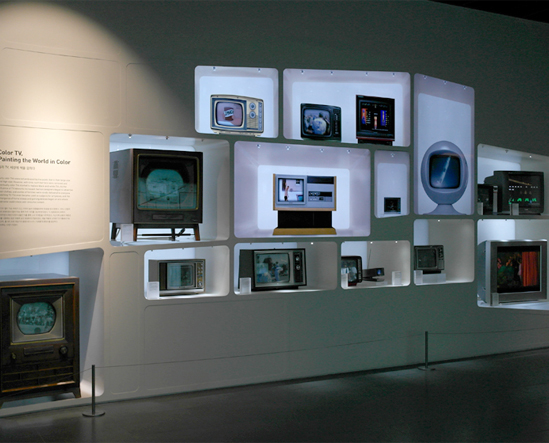 1970Samsung-Sanyo launched the black-and-white TV model P-3202.
1972Samsung-Sanyo began production of black-and-white televisions for domestic sale.
1974Samsung Heavy Industries incorporated.
1976Samsung Electro-Mechanics produced 1 millionth black-and-white TV.
1977Samsung Electronics started export of color televisions.
1978Samsung Electronics produced 4 millionth black-and-white TV (most in the world).
1979Samsung Electronics began mass production of microwave ovens.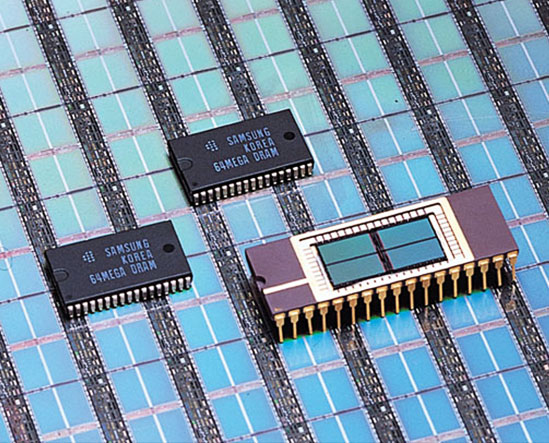 1980Samsung Electronics began producing air conditioners.
1981Samsung Electronics produced 1 millionth color TV.
1982Samsung Electronics established sales subsidiary (SEG) in Germany.
1983Samsung Electronics began production of personal computers (PCs).
1984Samsung Data Systems established (Renamed Samsung SDS).
1988Samsung Semiconductor & Telecommunications Co merged with Samsung Electronics.
1988Samsung Home appliances, telecommunications, and semiconductors selected as core business lines.
1989Samsung BP Chemicals founded.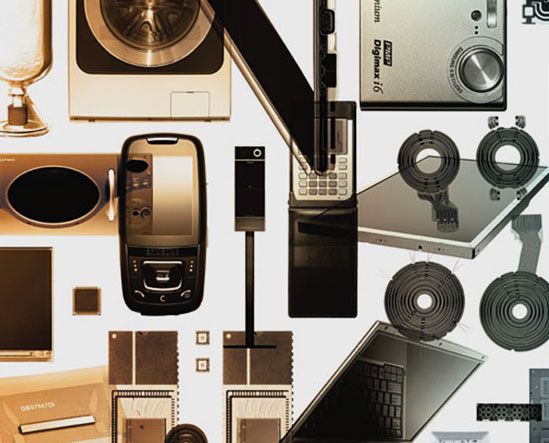 1992Samsung Electronics developed mobile phone system.
1993Samsung Electronics acquired U.S. firm HMS.
1994Samsung Aerospace developed the world's first four-power zoom camera.
1995Samsung Entertainment Group started.
1996Samsung Electronics developed world's fastest CPU (central processing unit), the Alpha chip.
1997Samsung Electronics became a Worldwide Olympic Partner in the wireless communications category.
1999Samsung Electronics became the first company in the world to mass-produce and offer a full line up of digital TVs.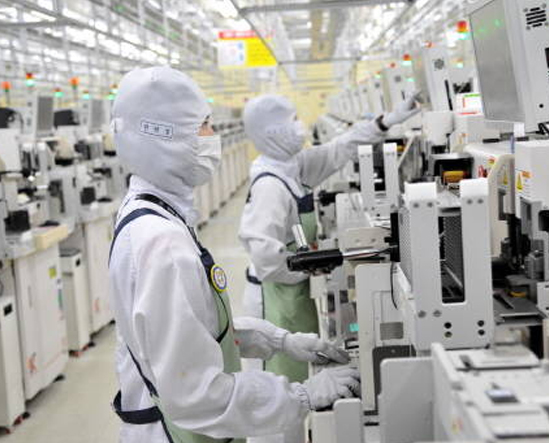 2000Samsung Olympic Games Phone selected as the official mobile phone of the Sydney 2000 Olympic Games.
2001Samsung Electronics ranked No. 1 of world's Top 100 IT Companies by BusinessWeek.
2002Samsung ranked No.1 in NAND flash memory and display driver ICs (DDIs) market.
2003Samsung Electronics ranked 5th on the "Most Admired Electronics Company" list released by the Fortune Magazine.
2005Samsung Electronics ranked 27th in "the World's Most Admired Company" of Fortune.
2007Samsung Electronics attained No.1 worldwide market share position for LCD for the sixth year in a row.
2008Samsung Electronics launched OMNIA phone.
2009Samsung Electronics built the world's largest mobile phone as recorded in the Guinness Book of World Records.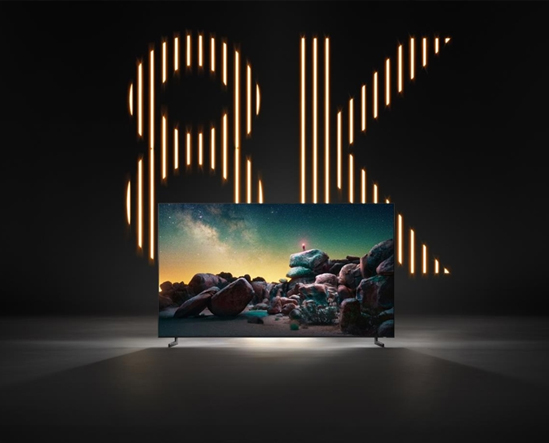 2011Samsung Electronics won the Innovation Awards at the CES 2012 with 30 products.
2015Samsung ranks #1 in Corporate Brand Reputation in the U.S.
2015Samsung Electronics wins 27 awards at Cannes Lions 2015.
2015Samsung Electronics ranked #1 for 4G LTE/LTE-A standard-essential patents.
2016Samsung ranks #1 in US smartphone market with 28.8% market share.
2016Samsung claims top spot as Best Brand in Asia for fifth consecutive year.
2017Samsung wins 36 Innovation awards at 2017 CES.
2018Samsung launches 'QLED 8K' and world's first modular TV 'The Wall'.
2019Samsung unveils Galaxy Fold, the first-of-its-kind, foldable mobile device with the functionality of both a smartphone and a tablet.
2020Launched world's first ultra-high speed DRAM for AI and next-generation super computers.
2020Unveiled Galaxy Z Flip, a foldable model with a new form factor.
2021Unveiled Neo QLED TV, featuring significantly enhanced contrast and picture quality compared to QLED TVs.
2022Samsung ranks 5th in Interbrand's 'Best global brands' with a brand value of 74.6 billion USD